ottieni un olio d'arte sulla tua tavola
ENTRA
Extravergine superiore premiato

AZIENDA
Le Nostre Olive
dal cuore dell'alto tavoliere di Puglia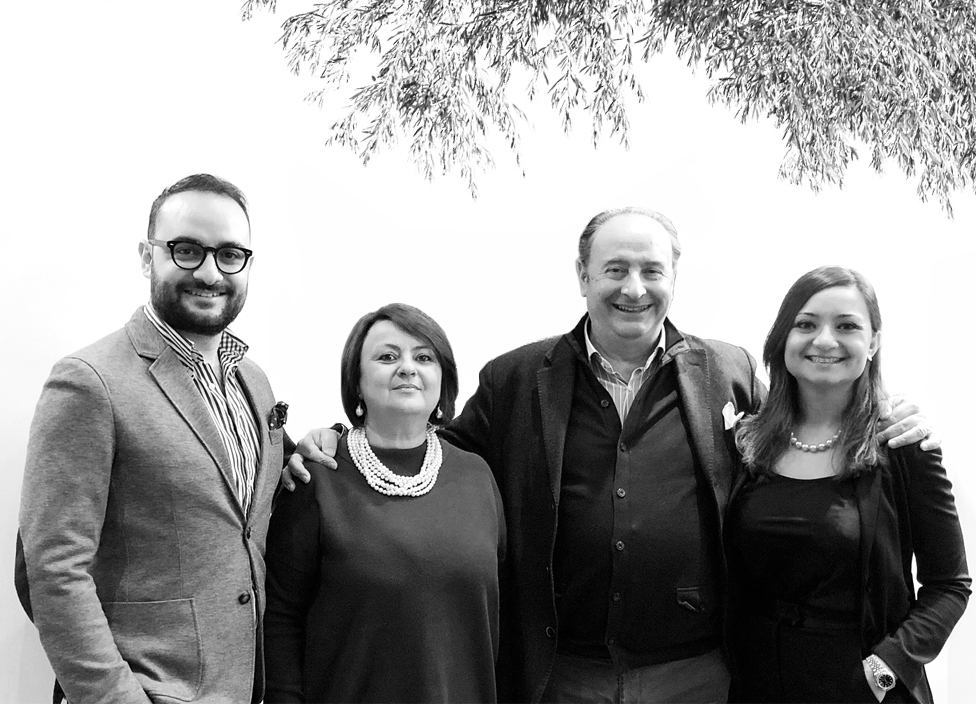 A family tradition
for three generations
The history of Apulian oil began in 1951, when commendator Antonio Cordisco, a food entrepreneur, recognizing the high quality of the oil olives in the area, bought the first olive groves in the countryside of San Paolo di Civitate and built an oil mill The Cordisco Roberto farm (son of the aforementioned founder) has been planted with Provençal olives since 1965 and is located in the heart of the production area of these varieties among the soft hills of the high Tavoliere delle Puglie near the near the adriatic sea. The philosophy that has distinguished the company for years is linked to the continuous improvement of quality.
OLIVES OF PROVENCAL VARIETY AND ROTONDELLA
37 hectares of olive groves of which 32 from 1700
Cold-pressed extra virgin olive oil by mechanical means

Today everything talks about you, as I listen to your memory it is the time of the new harvest.

Love for your olive trees companions for generations wise, sincere and generous. The attentive wealth of care that renews an ancient tradition and attention to a precious fruit.