OUR COMPANY AND OUR OLIVE GROVES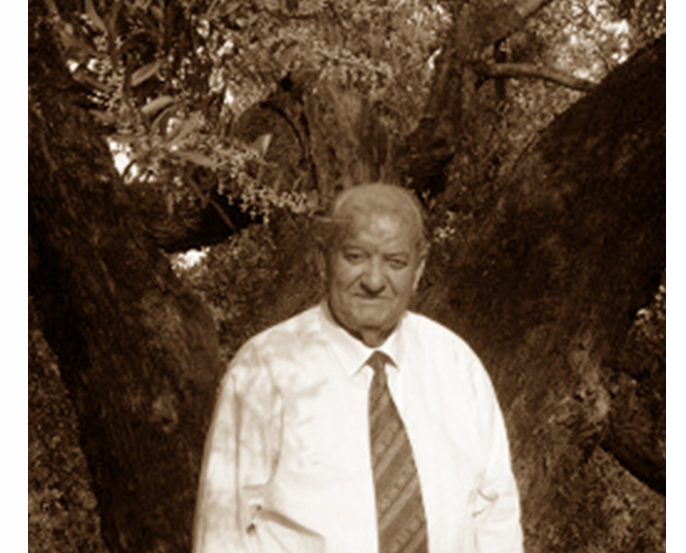 The history of Apulio oil began in 1951, when the commendator Antonio Cordisco, a food entrepreneur, recognizing the high quality of the area's olive oil, bought the first olive groves in the countryside of San Paolo di Civitate and built an oil mill for the transformation into oil from the precious fruit. It was immediately a success, Apulio oil obtained the best applause and appreciation from Tuscan and Umbrian merchants.
The fruit tree harvesting technique and the pressing within a few hours, gave (and still donate today) unique fragrance and perfumes to the extracted oil making it become one of the most appreciated products in Italy by oil specialists. The Cordisco Roberto farm (son of the aforementioned founder) is from 1965 and from 1965 mostly olive groves with Provencal olives and is located in the heart of the production area of ​​these varieties among the soft hills of the high Tavoliere delle Puglie close to the near Adriatic sea.
The important investments made in the olive groves and in the oil mill, accompanied by a highly professional technical staff, have given further quality boost to the company recognized today on the best quality oil markets.
The philosophy that has distinguished the company for years is linked to the continuous improvement of quality without compromise and to the right quality / price ratio of the finished product. This has allowed the Apulio oil to be chosen by the best Italian chefs who prefer the singular organoleptic characteristics using it, both in cooking and raw, in the best preparations of Italian cuisine and fusion.
From generation to generation