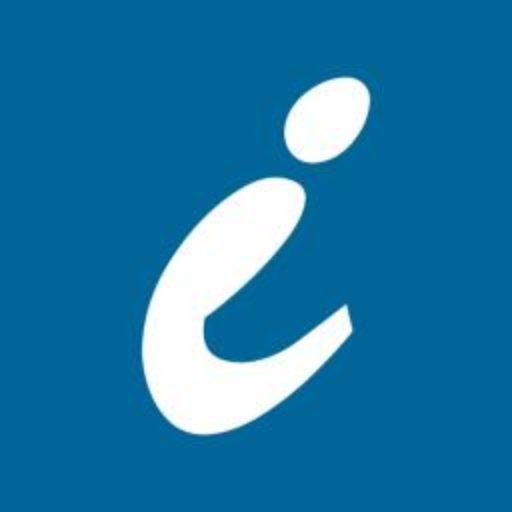 Shipping information
Shipping rates vary according to the weight and size of the object. The amounts for shipping are entered in the cart, and once the item has been purchased, the billing will be done automatically for one or more items. The tracking code will be communicated at the time of shipment. We inform you that it is not possible to make appointments with the Courier or ask to be called earlier. Upon request, insured shipments can be made. Hand deliveries are made for the Torremaggiore area.
Packaging and delivery times
The availability times indicated are average times required to prepare the packaging and invoice of the item in question. Times vary from 1 to 3 working days. In any case, we will keep you updated via e-mail if the expected times are subject to significant delays or anticipations. Our shipments are made by GLS Express Courier and delivery times for these shipments are on average 24/72 working hours.
Delivery times France Spain and Germany
From 5-7 working days, shipping cost 29 €